How Much Does Rental Property Management Cost in Alberta?
Apr 13, 2022
Published by Derek Timmons
While rental properties are a source of passive income, you'd still have to be involved in a lot of things. As a landlord, you'd have to ensure your tenants don't encounter problems with your property. And if they do, you'd have to ensure the issue is addressed as soon as possible. This is what it means to manage a rental property.
Rental property management takes time and money. And if you're busy with other things in life, it could get pretty stressful.
Hiring a property manager might make things much easier for you. But remember that this also adds up to the costs of rental property management. It's just a matter of whether you value your time or money more.
Benefits of Property Management
Hiring a professional to manage your rental property for you offers a lot of benefits. Here are three reasons why you should consider property managers.
Tenants
If you barely have enough time to take on the responsibilities of a landlord, property managers could help you. It would also be really helpful if you have several rental properties to manage at the same time.
Property managers handle your tenants for you. They are in charge of finding tenants for your property. They also do background checks on potential tenants for your security.
Once you find tenants, property managers will be in charge of collecting the rent on your behalf. They are also responsible for taking care of your tenants and making sure that they don't cause you trouble. And if they do, property managers will make sure to deal with them, regardless of the hassle.
Hiring property managers is like being a landlord without doing the responsibilities yourself. In this way, you get to enjoy your passive income and manage it as you please.
Rental Terms
Property managers are also responsible for giving you advice about your property. Prior to hiring a property manager, you might find that your listing is not doing well in the market for some reason.
This is where property managers can help you see where the problem might be. Is your pricing too high? Does your property need a little more work? Do you need more exposure for your listing?
Property managers could also help you set the appropriate rental terms for your property. When and how should the monthly rent be collected? What should your tenants do if there's an issue with the property? What are the sanctions for damaging property or not paying rent on time?
These are only some of the things that property managers can help you with. They offer a lot more with their expertise, making them a practical investment as well.
Networks
Property managers are also in charge of the upkeep of your property. If there are any emergencies—such as the air conditioning breaking down in summer—they should be ready to deal with it immediately.
Property management companies usually partner with professionals who specialize in repairs and maintenance. They have a reliable network of people who deliver high-quality work at the soonest possible time.
Some property management companies also have a network of realtors that could help in getting you tenants for your property. They have experts working on pretty much everything you'd need when it comes to rental property management.
With property managers, you get immediate solutions for property-related issues that your tenants may encounter. If there's anything that needs repair, the contractors get a job instantly. The sooner the issue is fixed, the better your reputation will be as a landlord. In this sense, hiring property managers will be beneficial for everyone.
How Much Do Property Managers Charge?
The cost of rental property management in Alberta varies per town and company. Most property management companies charge for three main aspects.
The first one is the fee for finding tenants for your property. This covers advertising costs if any. This also includes commission fees for the realtor showing your property to potential buyers.
The second one is the fee for managing your property every month. This covers around 10% of your tenants' monthly rent.
The third one is the fee for the maintenance of your property. This covers everything from cleaning to emergency repairs.
Hiring property managers might cost money, but the expense will be worth it.
Tips for Choosing a Rental Property
When choosing a rental property, you should consider the type of property you want. Rental properties can range anywhere from condo units to single-family homes. Consider which property type works best for you or which you can manage best.
It's also important to consider your rental property's location. Try finding properties near schools, public transportation, malls, or hospitals. These usually have a quicker turnaround since the area is accessible.
Budget is another important factor in choosing a rental property. Make sure you have enough for a downpayment, whether you're paying straight up or applying for a mortgage. Secure your budget and have extra money for unexpected expenses or repairs for the property.
You should also account for the possibility of not having tenants for the first few months. You should still be able to pay for the mortgage (if you applied for one) without relying on the monthly rent from your property.
Lastly, gather a team of professionals that you can trust. Investing in a rental property isn't as easy as it sounds. There are a lot of things to consider to make sure your investment will be worth it. But with the right people, you can make the experience manageable.
Rental Property Investments in Alberta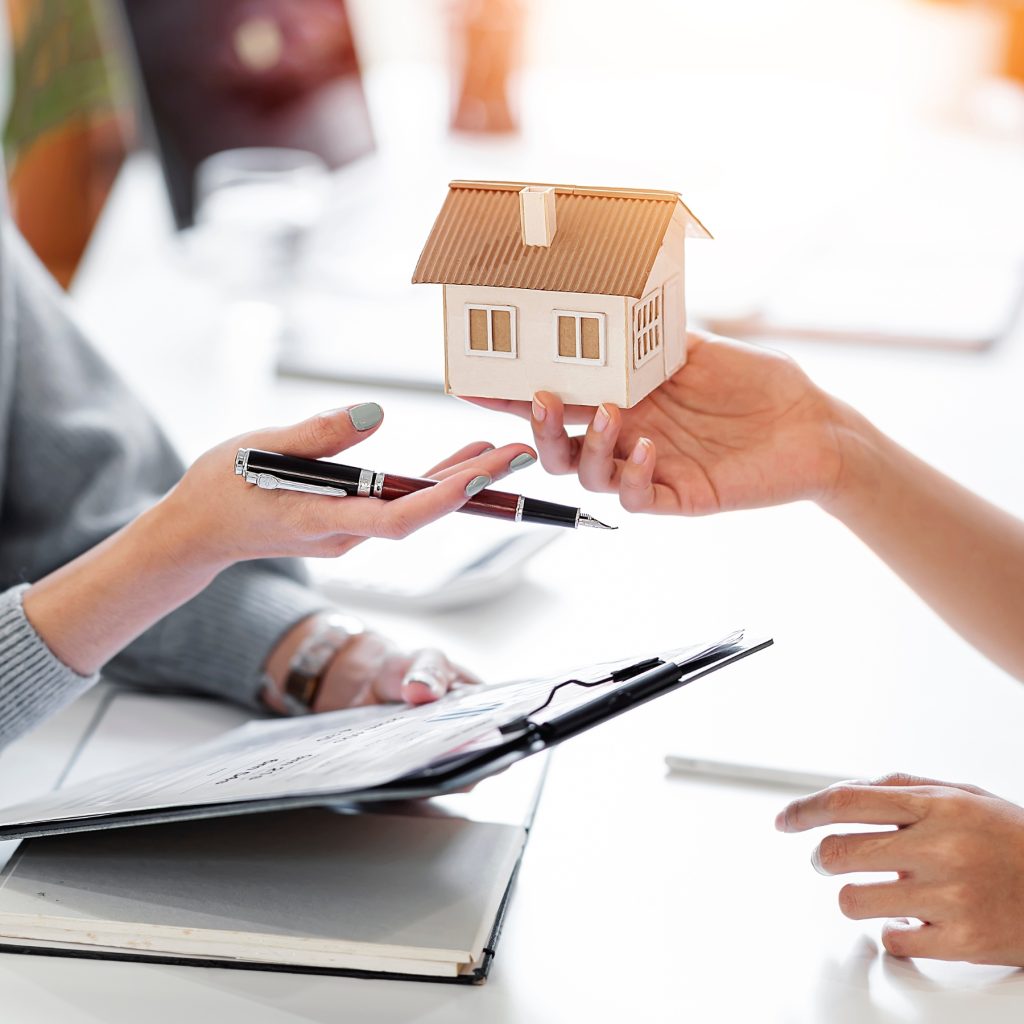 If you want to step into the real estate scene or diversify your investment portfolio, rental properties could be a great place to start. There's been a growing demand for these since more people are now opting to rent instead of buying properties.
If you've read up on the real estate market projections for Canada's top cities, you'll see that Alberta has pretty good market conditions. Airdrie also has lower housing prices than other cities in the province. You might want to consider buying a condo unit or a house and turning it into a rental property.
Things can get quite hectic if you have a lot on your plate and just want a passive income from a rental property. Again, here are some benefits of hiring a property manager:
Property managers handle your tenants for you. They take care of monthly rent collection and other tenant-related concerns.
Property managers set appropriate rental terms for your property. They provide you and your tenants with the optimal conditions for renting the property.
Property managers offer a reliable network. These can include realtors and contractors that help your rental property do well in the market.
Neighbourhood Highlights
Walk Score
Popular Articles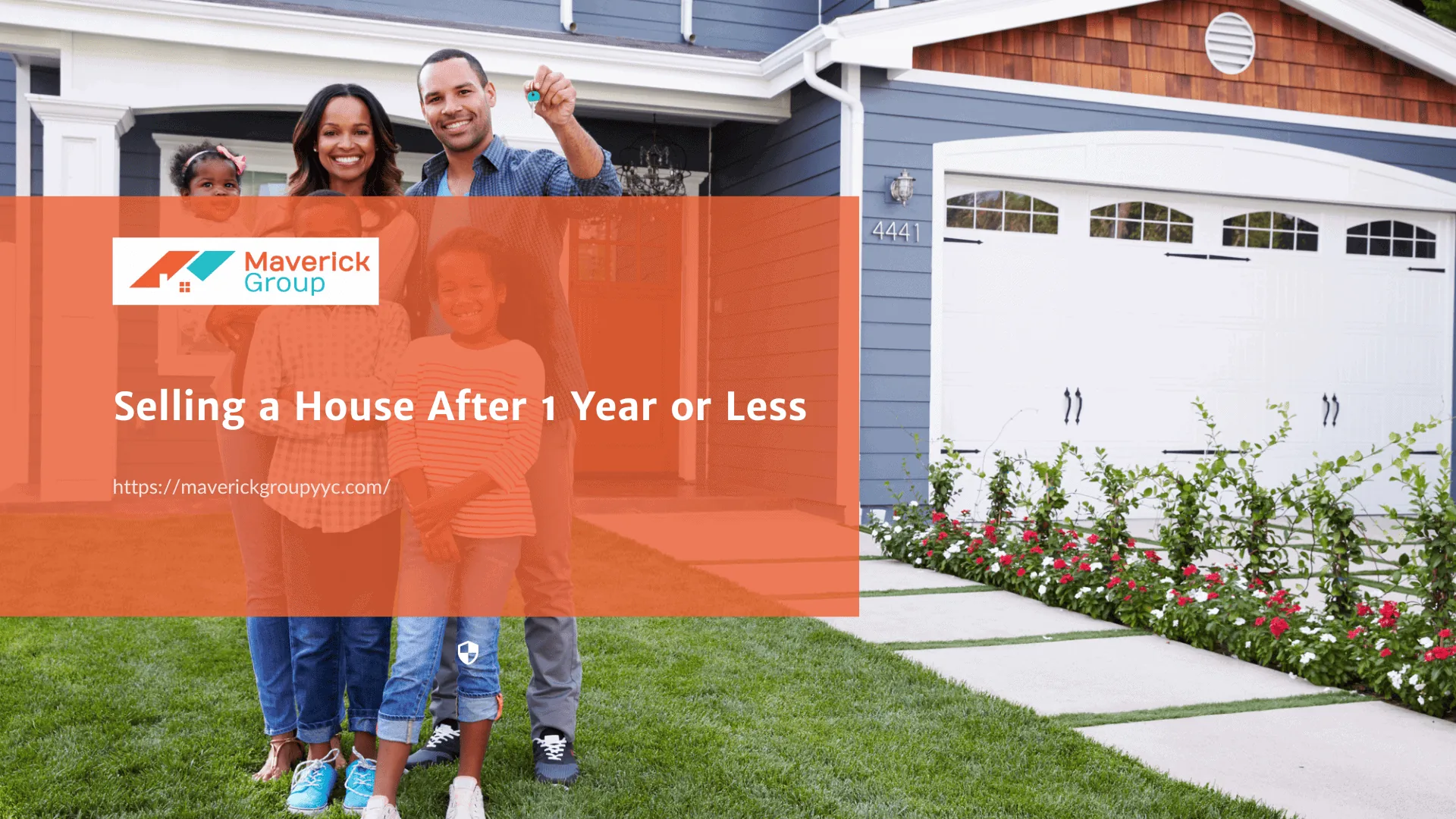 Selling a House After 1 Year or Less
Selling your home is a significant financial decision, and timing plays a crucial role. For some homeowners in Airdrie, circumstances necessitate considering a sale within one to two years of…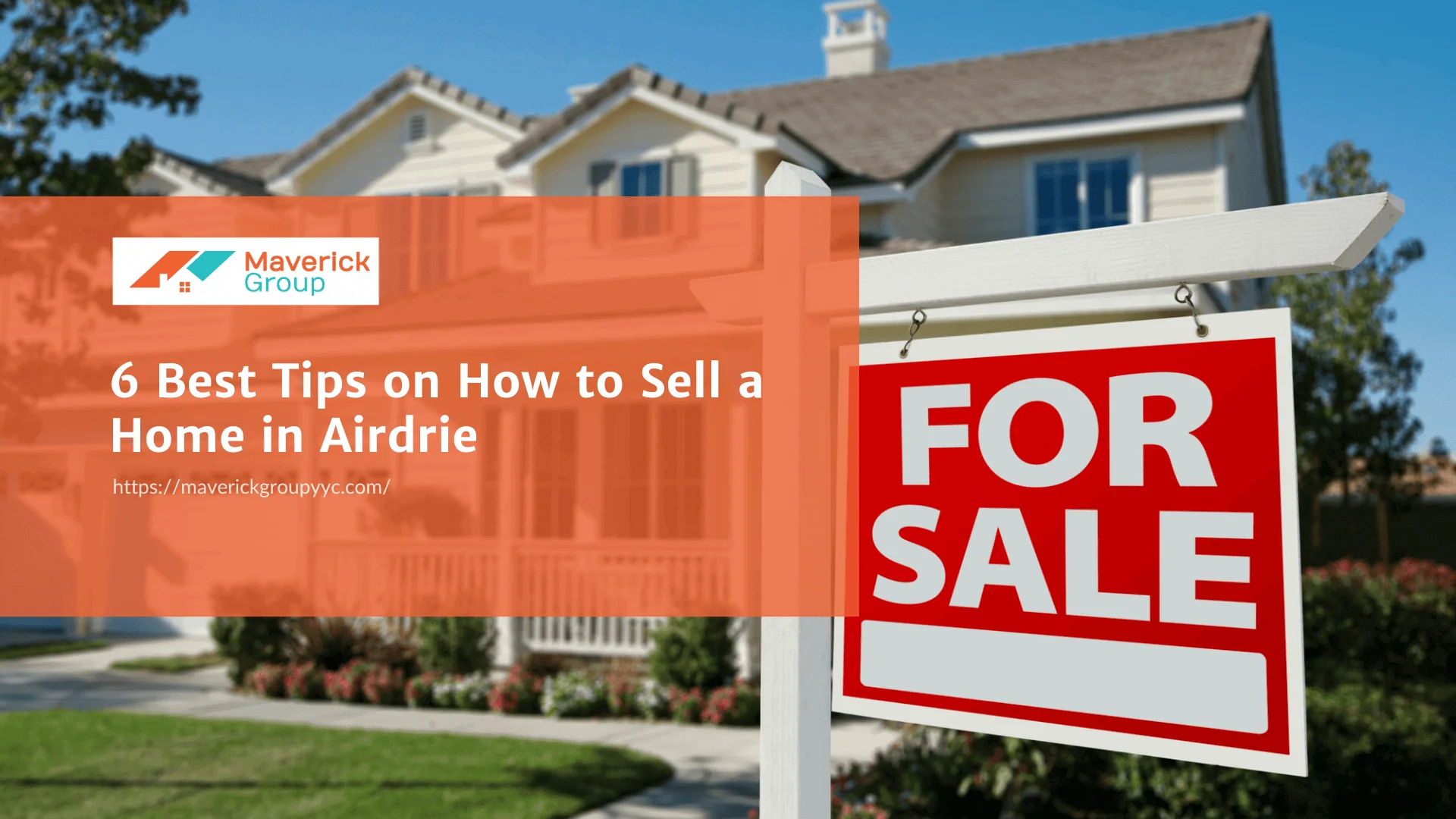 6 Best Tips on How to Sell a Home in Airdrie
Selling a home, especially for the first time, can be a complex process filled with uncertainties and challenges. For those looking to sell their property in Airdrie, navigating the real…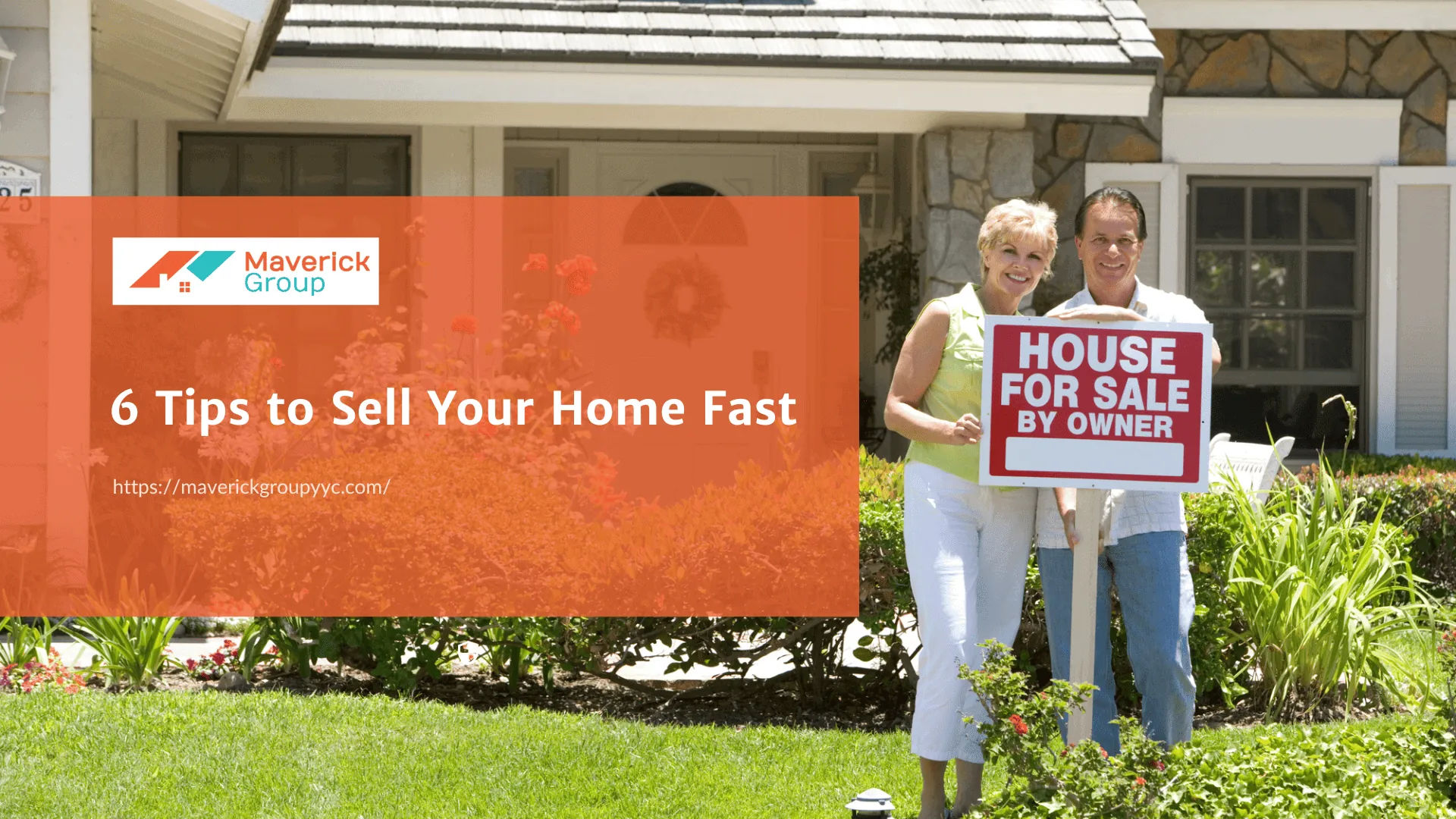 6 Tips to Sell Your Home Fast
When it comes to selling your home in Airdrie, the journey can often feel like a complex maze. Each decision will impact your ultimate goal: to sell quickly and at…
The trademarks REALTOR®, REALTORS®, and the REALTOR® logo are controlled by The Canadian Real Estate Association (CREA) and identify real estate professionals who are members of CREA. The trademarks MLS®, Multiple Listing Service® and the associated logos are owned by The Canadian Real Estate Association (CREA) and identify the quality of services provided by real estate professionals who are members of CREA. The trademark DDF® is owned by The Canadian Real Estate Association (CREA) and identifies CREA's Data Distribution Facility (DDF®)
//
Airdrie Real Estate Board
Sign in or register
to save your favourite homes and more
Sign in or register
to save your favourite homes and more
Reset password
Enter your email address and we will send you a link to change your password.